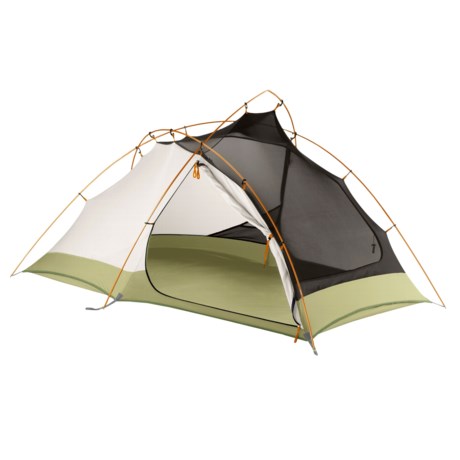 If you are backpacking, use at least the factory "footprint" with it. I ALWAYS use some kind of tarp or footprint under my tents to prevent premature wearout or puncture of the floor. This is a lightweight tent and as with all light tents, the floor is very thin.

A tarp is not needed , but if you would like one here are the floor dimensions,|91x84-½", 46 sq.ft. Have a great day.

I would definitely advise getting the footprint. The manufacturer's site is http://www.mountainhardwear.com/Hammerhead%E2%84%A2-3-Footprint-PL/OU3104,default,pd.html - but I'm sure you can find it for a better price at a site like Sierra Trading Post, or similar. If not, a tarp would work if money is an issue. Hope this helps!