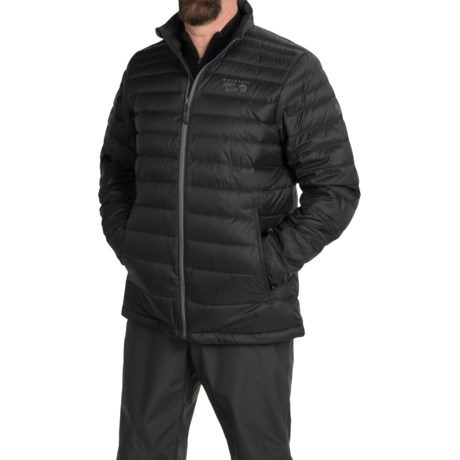 No,I think it is warm.

No, seems genuine to me. Great quality

It appears genuine. I do own another Nitrous jacket that is a few years older. The only difference was some logo placements. Otherwise they appear identical.

All of the products that we sell are genuine.

Yea that's what I figured, but why so many questions about the down fill 700 or 800?
Heritage Nitrous? Just confused because I've bought MH from STP many times and no problems before!