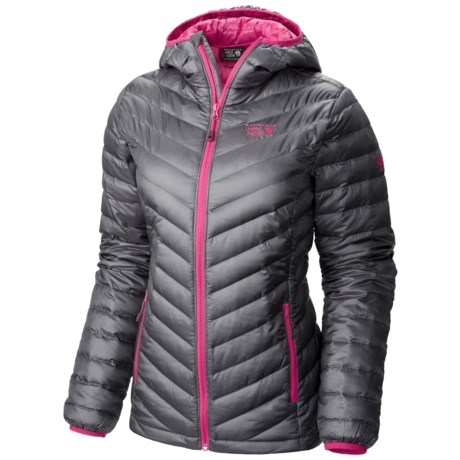 This item does not have a chest pocket.

yes, it's an open pocket on the inside. no zipper.



There are actually two pockets inside (one on each side). They are very long, running down the whole side, so even though there are no zippers at the top, the pockets are very rectangular and deep.