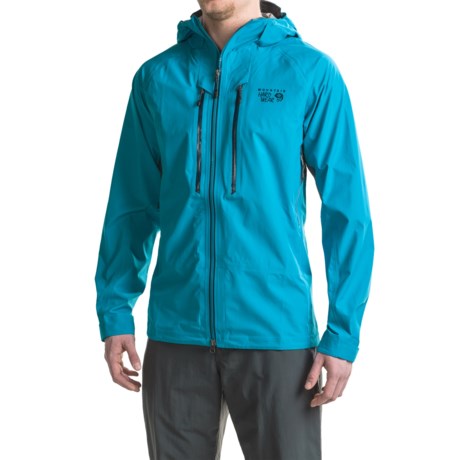 Yes, there's one on either side. The zips are about 6 inches long.

Actually they are venting zips near the pits but not full pit zips. They do aid in cooling. I am very happy with the jacket. Recently caught in a 2 hour downpour and never felt a drop.

4 zips

Yes there are pit zips.