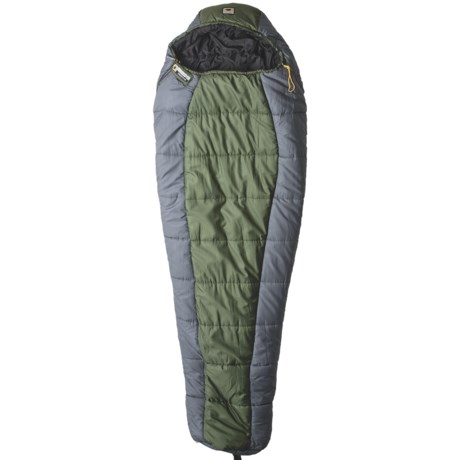 Women-specific bags are designed to fit a woman's contours. When compared with men's bags, they're shorter in length (usually designed to fit someone up to 5'6" in height), narrower at the shoulders and wider at the hips. Often, there's extra insulation in the upper body and/or footbox.

Note: Smaller women may find that some youth bags can offer a comfortable fit. However, these bags may not offer all the performance features and equivalent temperature ratings of an adult bag.

This item is not gender specific.