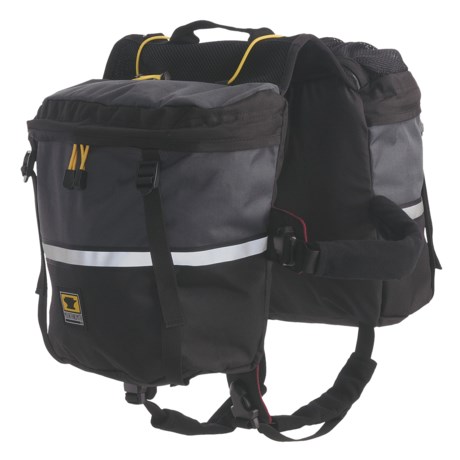 This rating is about the backpack, I'm not really sure why they're asking for a subject line. That clearly isn't a picture of a car.
Reviewed by Jason from The Black HIlls of South Dakota on Wednesday, June 26, 2013
The backpack is great, we've gone on 3 hikes with it and there have been no problems. I read about the fasteners coming loose, but I haven't had that problem. I gave it four stars because I've only gone on three hikes, so it hasn't proven it's longevity, and I'm not sure what a five star backpack would do. If it could clone another dog and have both dogs carry me through the rest of the hike if I got tired, I would imagine that would be a five star backpack. So far I have yet to see this backpack function in that capacity.