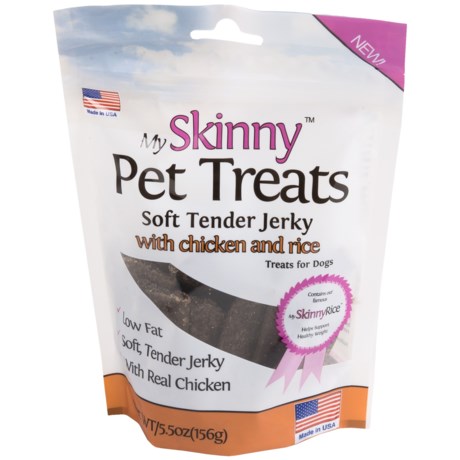 It doesn't provide the information on the package. You would have to contact the manufacturer for that information.

The bag says Made in the USA but does not say where the ingredients are sourced from. They have a website www.loveskinny.net that has a Contact option.
You may want to ask Loveskinny directly.

I contacted the company by email via their website at the same time that I asked this question. They have not responded.