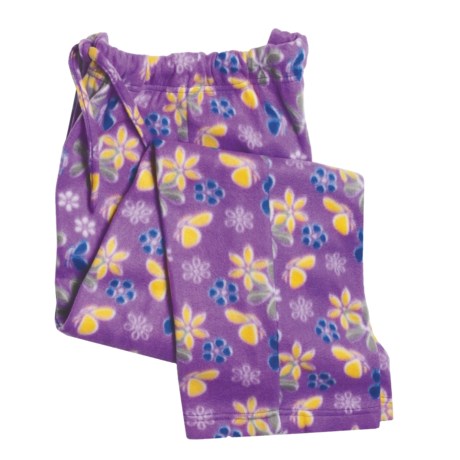 Capri Jammies are great for short people like me!
Verified Buyer
Reviewed by BeachBum from Illinois on Friday, May 30, 2014
Capri jammies turn into full-length on short folks like me, which is just what I wanted. These are comfy and I bought a few different colors. I discovered what some others were saying about the elastic. In the style WITHOUT the draw-string, the elastic was bad, all crinkly, dried up and worthless. In the style WITH the drawstring, the elastic was fine and the drawstring was there as a back-up. I gave 4 stars because I did have to send back the no-drawstring version. These are cute and fit according to size.