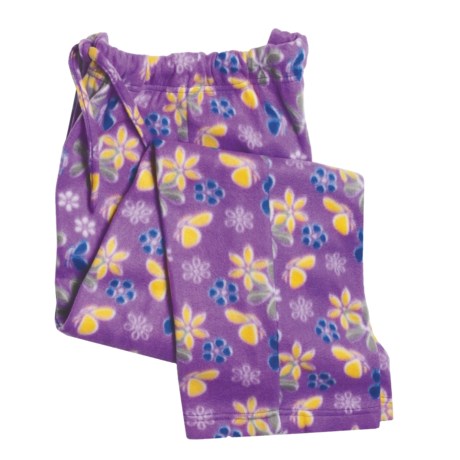 One Star for the merchandise, 5 Star for the Customer Service Rep.
Verified Buyer
Reviewed by Tennismom from California on Thursday, November 20, 2014
Sadly, the lounge pants had no drawstring at the waist. There was a stiff cardboard like material in the waistband, but zero elasticity. I considered trying so do some repair an pull out the material inside the band, but it appeared to be either glued or heat sealed into the fleece. I called customer service and Dennis was very helpful. He checked and saw that there was another color available, but do to the type of defect in the pants sent, he requested that the warehouse personnel inspect it before shipping. A day later, I received a voice mail from Dennis saying that STP will give me a full refund because they could not offer a replacement. Although I gave the product only one star, I would give Dennis 5+ stars. Thank you!