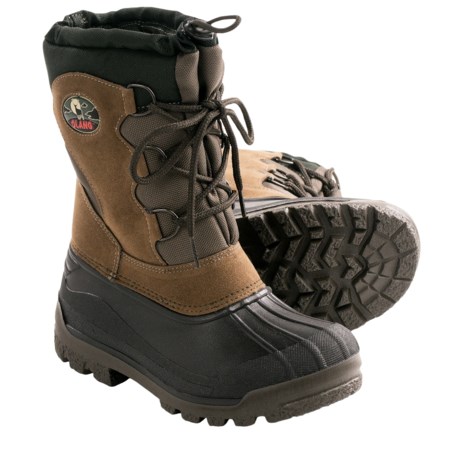 If you hover your mouse over or click on the sizes the corresponding numeric size will be displayed.

These are not fully waterproof.

Sorry there is not a temperature rating. Most manufacturers do not have temperature ratings for their garments or footwear due to the number of factors that affect how warm a garment may keep you.



It would be nice if the US sizing was listed for the 3 larger sizes. The hovering over does not give additional sizing information for the larger 3 sizes...