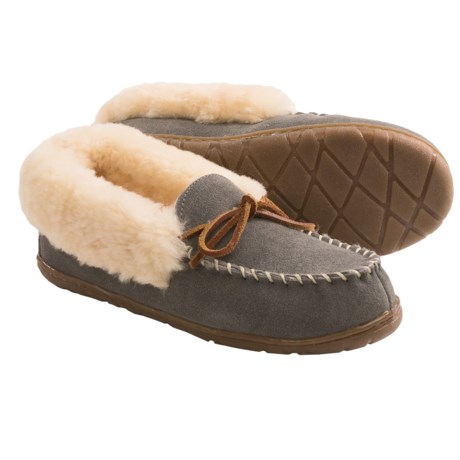 There is no arch support in these slippers.

Yes, there is some arch support. I don't have arch issues so the comfort factor is somewhat relative. I continue to find them comfortable and sturdy after regular use for over four months. I would buy them again, if that helps!

No but they are very comfortable.

No as in there is definitely not an arch in the sole. I've had several slippers that had arches in the past. I don't miss it with these though because the fluffy sheepskin is a very soft and thick bed for my foot to rest on.

No-- They are flat. The inside is real fleece without arch support.

Nope.

These do not have arch support.