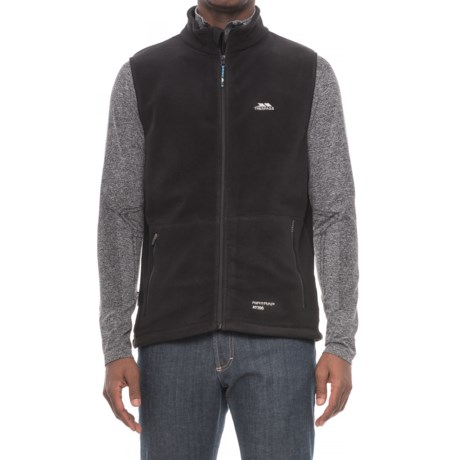 I find the size to be comparable to The North Face and Under Armour

According to our fit team this item is running true to size. All sizing on our website is in US sizes unless otherwise indicated on the specific product page.

IT seems in 2018---- A MEDIUM was a Large a decade ago, and now a small is a med...
If anything this [AS well as most clothes] "runs" Large.

I am 6' 1", 175. - and a MED is roomy but comfortably perfect.