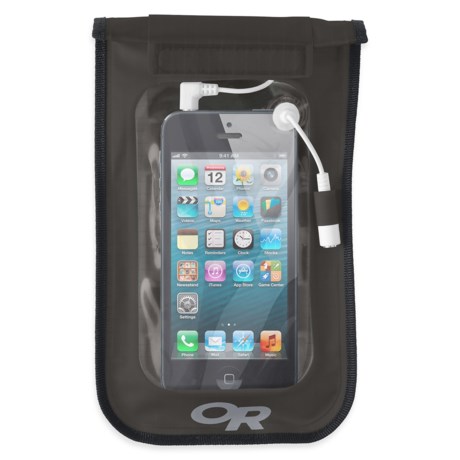 I haven't tried to see if it will float but I would guess that it would not as there is nothing that would provide buoyancy.

This item is not designed to float.

We apologize, but this item is sold out in our warehouse. We suggest signing up for the My Updates as the best way to monitor incoming products. You will receive email notifications of our newest stock items.