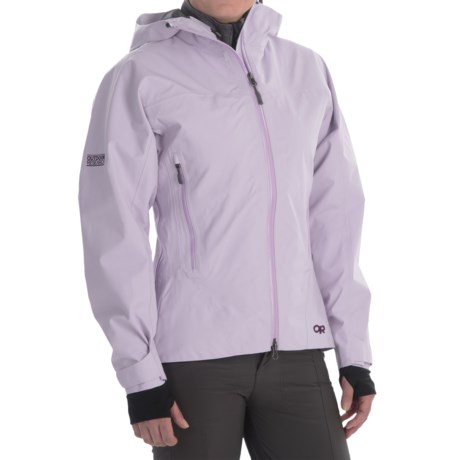 Armpit to cuff is 20.5 inches

I measured the sleeves from the mid point on the back of the neck to the wrist and it is 35 inches. From the midpoint of the underarm to the wrist is 22 inches. My coat is a large. I am 5'11" and small of frame. I wear size 8, but got this jacket in a large so that I could wear a down sweater underneath. It works great for this and is not too large when worn by itself. The hat has a good brim, too. That is important to me as I wear glasses and like to keep them dry.

On my medium, I measured 21.5 inches. Hope this helps!

Forgot to add - the 21.5 inches was from the inside (armpit) to end of sleeve.