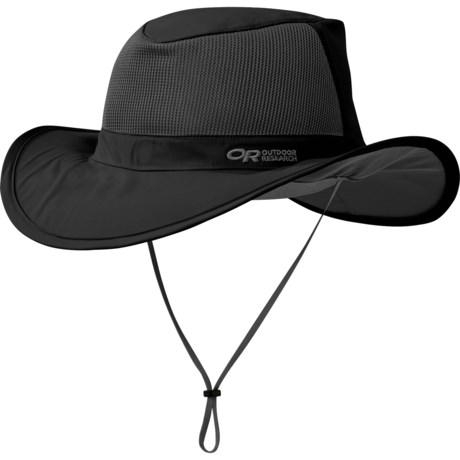 I'm not sure I understand your question completely but I will tell you what I have experienced. I looked on the Outdoor Research website to get an accurate measurement for my size, which is a Medium. There is also a velcro strap inside the hat which runs around the rim. The M fits me and I don't need to use that adjustment. You can tighten it if the hat is a bit loose. When I stow the Gortex crown in the compartment in the hat, it tightens the hat a very, very small amount. The tightness is not enough to cause the hat to be too tight for me.

See attached photo of the velcro adjustment.

I hope that answers your question!