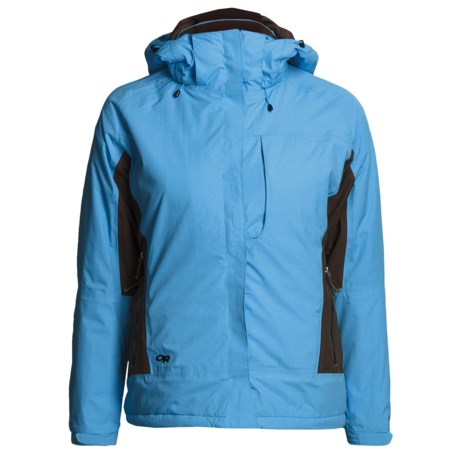 The sleeves have hook/loop cuff closures at the end. The wristband is adjustable. You can hook it around your thumb if you want to hold the sleeves down or simple adjust it to your wrist size.

It is a velcro closure that you can adjust to fit your wrist.

The sleeves are adjustable velcro straps.