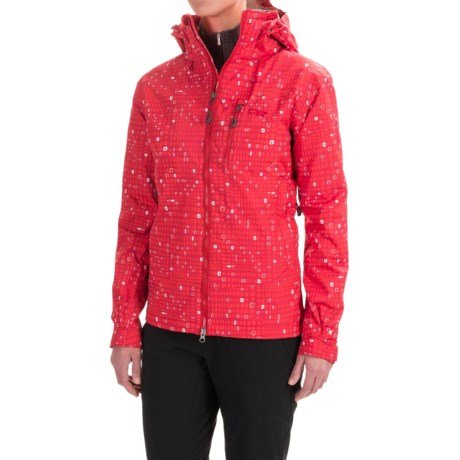 yes

Yes, this should fit over a ski helmet.

Hi - I actually can't answer that because I have never worn a ski helmet. The hood is adjustable and I have to pull it pretty tight to keep it on. The coat is awesome so you may want to purchase it if you can catch it on a deal and try it on. It's definitely a good purchase. Sorry I can't be more precise.

Yes. The hood also has elastic drawstrings around the face and the back of the hood for adjusting the fit.