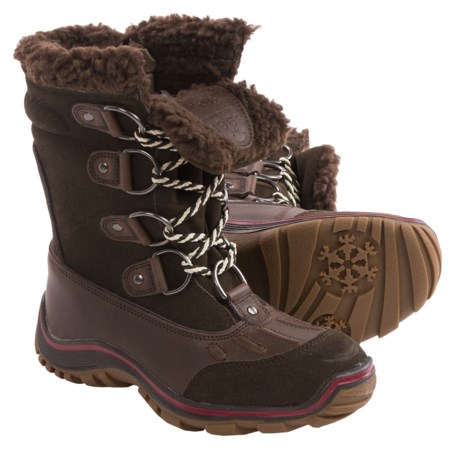 It shows that they do still have this size. It's "41" in European sizes.

Yes. They appear to be on clearance now, so not all colors are available in all sizes. I just went to the site and looked and it appears that only the Coffee color come in a size 10. Recognize that these boots run VERY SMALL, so you may want to order up at least one size from what you normally wear. Read the reviews and you'll see that many folks have commented on this.

If you hover your mouse over or click on the sizes the corresponding numeric size will be displayed.