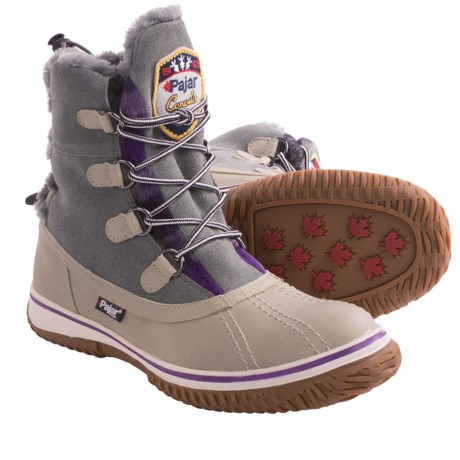 They are a tad roomy, so just a skosh larger than a show you might wear with a regular sock. Try them with mountaineering thickness socks and an 8.5 would probably be OK. The lace up in the back will help with adjusting the fit.

Hi Dianastyle,
I am a true 8 and got 8.5. They are a bit roomy, but nothing too crazy-- still comfortable to walk in it and hold your foot well. Hope this helps!


According to our fit models this item is running true to size.