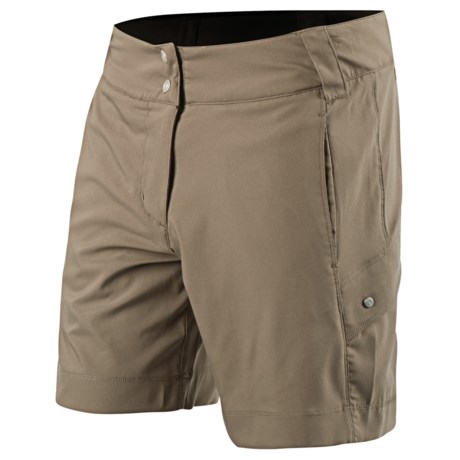 I think black/black. Mine are solid and I'm pretty sure I just ordered black.

When I ordered them, I chose "Black" (03) and they're all black.

We are currently sold out of the Samurai/Plaid. The Black and Black/Black are both solid black front and back.

Samurai Plaid is the one you were wanting. It look like they're out of it.