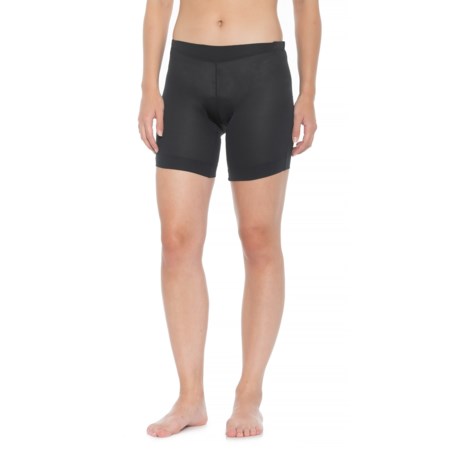 Yes and they stay down without being too restrictive. I am on the chunky side and love these liner shorts. I wear them under a skirt or sundress. when i get to a destination i can just slip them off and go on my way.

I am happy to report they have none of those annoying grippers.

No, they do NOT. I do not have any problem keeping the liner shorts down mostly because being quite short there is not much to keep down. And I have big thighs.


No the liner shorts do not have grippers. Some slippage but not horrible.