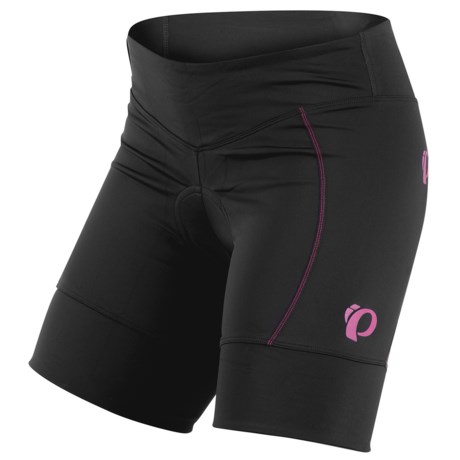 Hmmm. If you ride 3 to 4 times a week, this pair of shorts should get you through. If you don't ride that often then your butt will be tired after 30 or so miles. If the 100 miles is in one day you will be better off than if spread over 2 days. No matter how thick the padding is, your butt will be sore after a 100 mile ride.

You are out of my league! I bought this for my daughter. It seemed similar to what my husband uses for 30 mile rides. No idea what you'd need for a century.

The most I've done with these shorts so far is 50, which the padding was plenty sufficient for. I think they would be fine for a century, depending how much padding you like. Of all the cycling shorts I own, the amount of padding on these is just about in the middle (or slightly more).