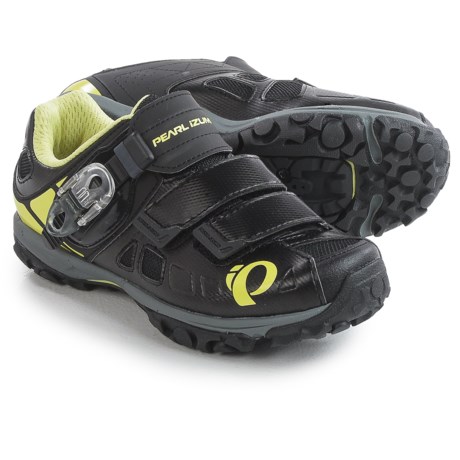 I'm not sure. I actually bought them for a spin class but had to return them because the sizing was off. The toe area was way short!

You can use them wherever you want but they are designed to clip onto a pedal. If you don't use clipless pedals, any kind of sneaker would be just fine.

You can use them for either if you wish.