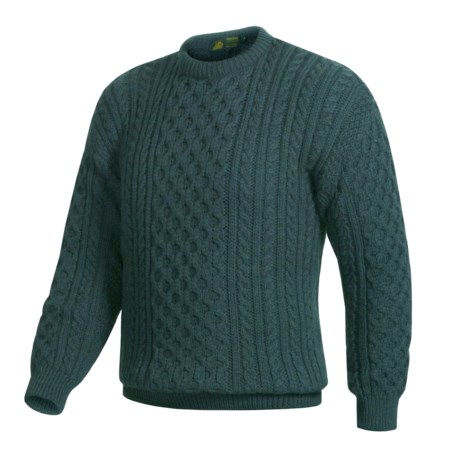 Great sweater for the price!
Reviewed by GBallard from Cleveland, OH on Sunday, December 9, 2012
This sweater is great. Read the reviews, but after washing this sweater in delicate cycle fits great! If you are a medium, like I am 5'10 and 170 lbs, this sweater fits perectly after the first wash. The see-through comments don't exist if you wash it
once. Great buy Sierra!