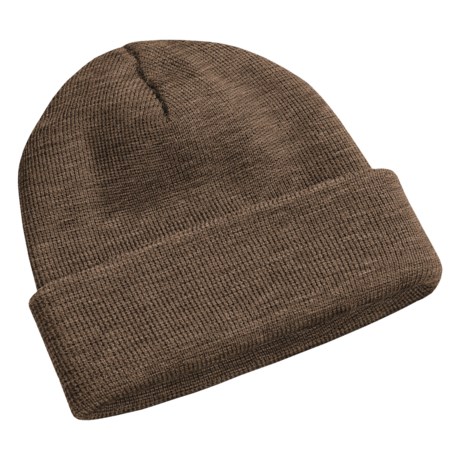 This hat will have stretch to it and should be comfortable.

stretches to fit a large head comfortably

I also have a (very) large head. It fits easily and perfectly.

It's snug and comfy.

I understand the question - I'm also Joe Big-Head. The fit is not constricting. I don't notice the size on my head.