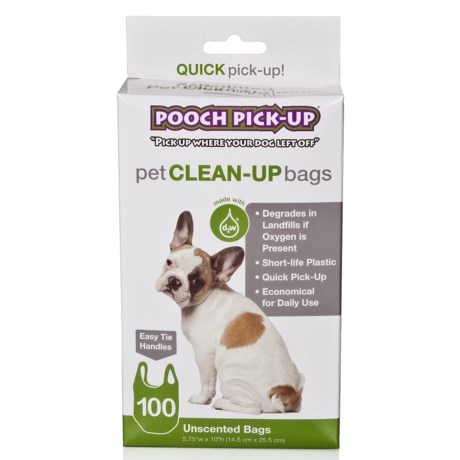 Nope. These aren't in rolls. They come in a box, and they are folded over on themselves a few times.

You could potentially get them to work in a dispenser, but it would be some work since they aren't folded width-wise. They are also not connected. It's just a stack of green bags.

no they don't come in rolls. they're flat and folded on top of one another. I take a few at a time and stuff them like reverse kleenex into a leash bag like this: http://tinyurl.com/polkwsb
Then I just pull the handles when I want them. No perforations to deal with. Also, for the record I ordered about 30 boxes and all were un-scented, as they should be. But since the other review noted a mixed batch, thats a good thing to check.

No, they are folded in half in a stack and placed in the box. You can take a bag and roll it up or stuff it in a small space, but they aren't meant to fit a dispenser. Great value though

I've bought 4 boxes, and the bags all came either folded in half as a big bunch or loosely rolled inside. They don't seem designed to fit inside the dispenser you describe. I tie a few on the leash handle before I go out or shove them in my pocket.