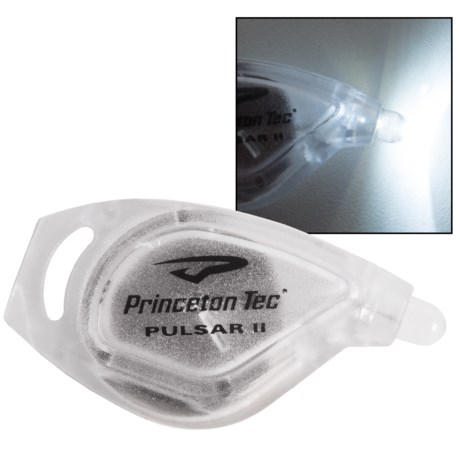 This key chain does not have a flash setting. You squeeze the body to turn it on or off.

This item does not have a "blink" setting, however it will hold a steady beam without constant pressure.

No.

No ...stays on switch

No. The switch will let you keep the light on hands-free, or you can set it so it will only come on when you squeeze it. But it doesn't blink.

No, but it takes very little pressure to make it blink yourself. The switch has three settings: Constant light; pressure setting; and off.