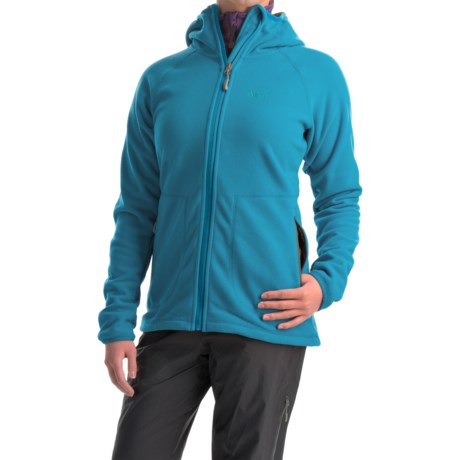 It depends on how snug you want it to be & if you like it a bit longer, and wear two fleece under it as I sometimes do.
If your just looking to wear a fleece or less under for instance I bought xsmall & small) usalluy wear a small it fits longer & can get couple layers under it. Xsmall is just a tiny bit short I can get two fleece under it as well but it's a tight squeeze.
Will however be great fit when it's bit warmer.
I'm 5 6" 114.
Hope this helps. They don't shrink even in warm wash & dryer either.

According to our fit team this item is running true to size.