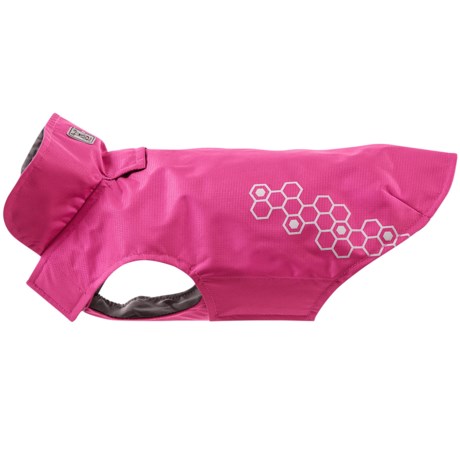 Not fleece lined, but very thick. I would compare it to a thin gor tex type material. Very heavy duty and no doubt will keep a dog very warm.

Lightweight fleece liner.

No it is not. It is just the nylon with no lining.

This item is not fleece lined.