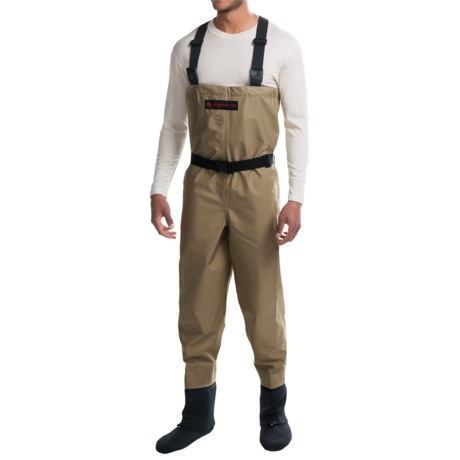 Correct. They have a neoprene boot that should work with your fins

No, you will not need boots b/c the integral molded insert of the fin will protect the neoprene bootie of the wader. Since you are in the float tube. I would not expect that you would be doing much walking anyway.

You should not need boots for that purpose.