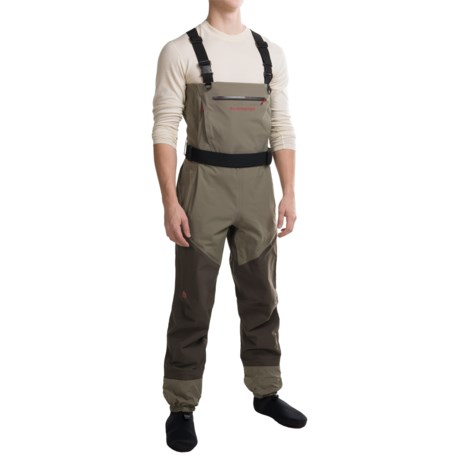 There are three (3) loops. One in the middle in the back and one on each side. The belt is a 2" wide stretchy material which is adjustable and quite comfortable to wear but NOT good for mounting things on (like a Smith Creek Net Holster). Me net holster would always fall to one side due to the stretchy nature of the belt. I had to replace mine with a stiffer ballistic nylon belt to support this accessory.

3 loops. That belt is not going to slip

This item has 3 belt loops. There is one on each side and one on the back.