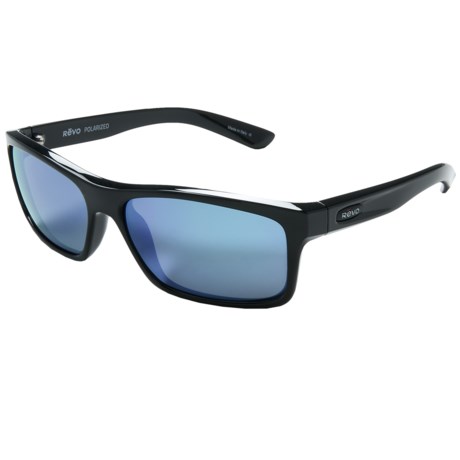 The best sunglasses you'll ever buy!
Reviewed by Aaron from Florida on Sunday, July 31, 2016
I bought these while on a trip and they are outstanding! The clarity of the lenses is sooo much better than Oakley and Ray Ban! I live in Florida. It rains at least 3 times a week here. Even in the rain is can see so much clearer when driving than with out them on! My father in law liked them so much he made me find him some online! Buy them, you won't be disappointed.