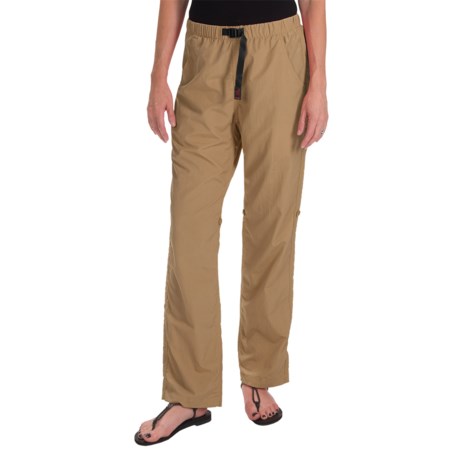 Yes they do. However, they seem much better than ones I have purchased in the past. The only thing I don't llike is that they have a wide elastic waist band which seems totally unnecessary.

I returned them and I don't remember. Sorry

Yes, they do but I like them! They are so incredible light and comfortable and very stylish!