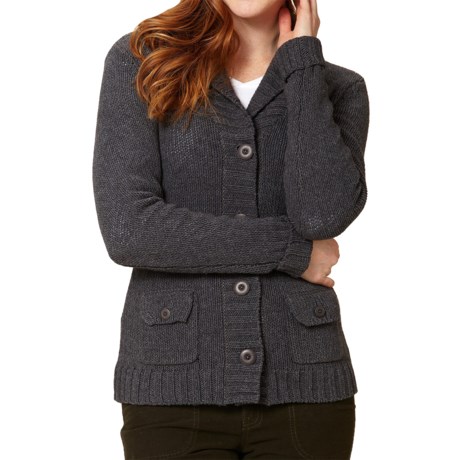 It's very soft and I have noticed some pilling, but I just pull them off. It has not been a big issue so far, and I expect it will subside as the sweater is worn more.

Sorry, I have only tried it on but not worn it any length of time. I don't think it would pill but cannot give you an accurate answer.

This item seems to be fairly pill resistant.