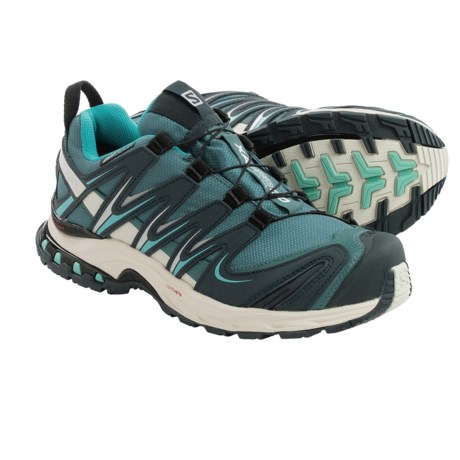 I'm not sure about Peruvian mountains but my wife has been hiking in Colorado mountains and these shoes do great. They're waterproof, comfy and light. Hope it helps you

Having hiked in the Peruvian mountains myself, which are very stony, I would go with a shoe with some ankle support.

I have never been to Peru, but if you would like lighter hikers, these fit the bill. They are heavier than trail runners but lighter than most hiking shoes I have worn. They are also pretty stiff and waterproof, but don't breathe that well. I hope this helps!

I think these would be great for hiking the Peruvian Mtns. They are waterproof and have good support and certainly are not heavy.