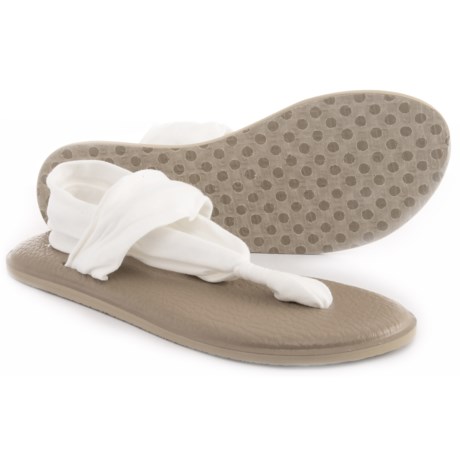 Unfortunately, because I wear a size 5, I missed out on the purple color.......they were quickly sold out.
Hence, I cannot answer your question about this particular offering.......I'm really sorry......I know how frustrating it is to determine if the info printed on the ad matches the pictures or reviews. I can tell you that I did already purchase Sanuk sandals from Sierra and was very pleased with color and fit......


I have the neon green and there is no pattern- just solid green with black sole and footbed.

The photos are accurate.