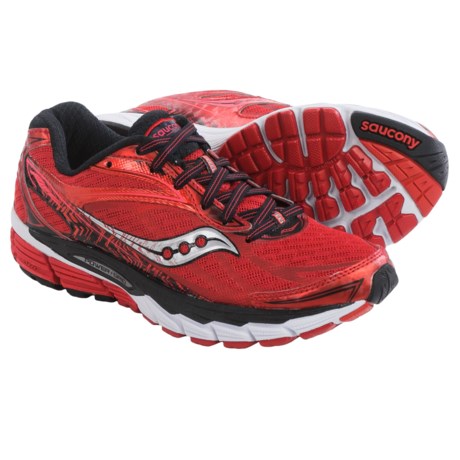 Black

Mine are purple, lime green and torquoise. I buy all my running shoes based on price and fit. These have been fantastic for my feet, ankles and knees. I would buy again and whatever color was left.

Midnight is a black.

The color is more on the dark side of blue.