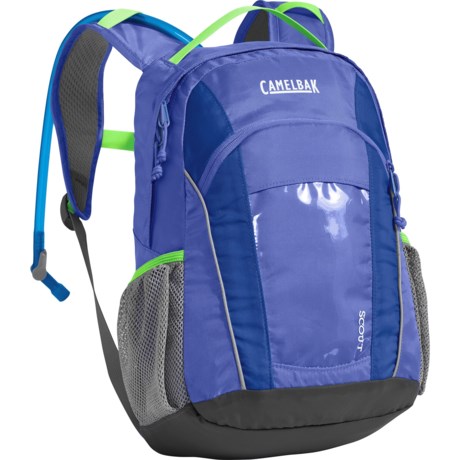 This is designed for kids. It would probably be best to compare the dimensions to her frame. According to information listed under the product Specs: Dimensions: 16 x 9-1/2 x 7"

Most definitely!

Hi Hollie,

My daughters love this backpack.The volume size is comparatively small which is good for hiking.
If you are not seeking for high volume storage, it is comfort and light weight for kids.