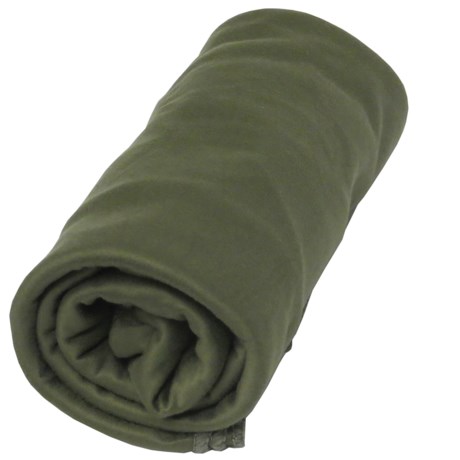 I don't think so, it didn't say anything about that. It dries quickly so as long as you don't leave it sealed in a bag wet, it should be fine.

This item does not list any treatments.

Thanks for the answers- glad to know it isn't treated!

It didn't say it was treated with anything, so I assume not.