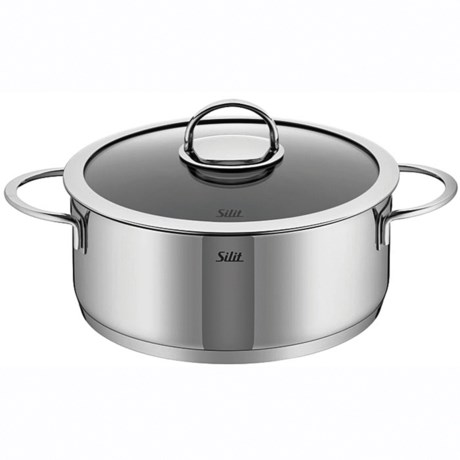 Yes, it is a non-stick interior. It seems like good quality Teflon. STP should add this to the description. I really like the pot. It has a thick bottom that doesn't scorch, and is much lighter weight than my heavy stainless steel. And it boils quickly. I was hoping it would be the ceramic non-stick surface, but it is not.

This item does have a non-stick interior.

There is a non stick inner coating on mine.