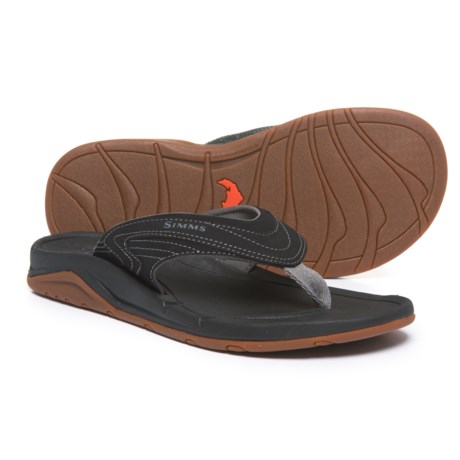 I wear a size 7 1/2 shoe and the 8 in simms fit perfectly the 7's are way too small. I can;t answer for the other folks but this is true for me.

Yes, you should order a size up. I wear size 11; ordered size 12 (Men's)

I wear a ladies size 8, and I ordered a size 7, which fit perfectly.

The ones in the picture were too small for m. I'm a size 10 and needed an 11. They seemed nice enough though.

Our fit team tries on each item before it is listed on our website to give product specific recommendations about the sizing. Each recommendation is correct for that specific product only.