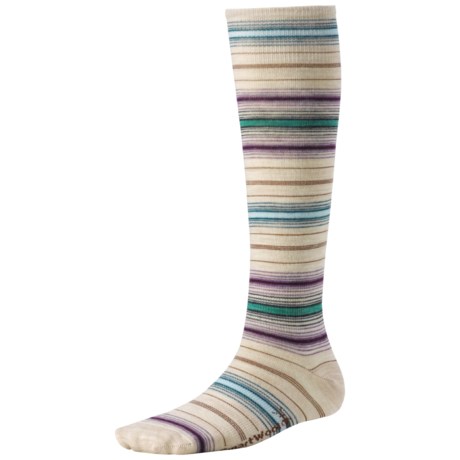 They shrink even though the instructions say dryer safe.
Reviewed by rasputina from OR on Sunday, November 3, 2013
So disappointed. When they arrived they looked nice & felt even better. I read the instructions carefully and it said okay to machine wash (cold) and tumble dry on low. I should never have put them in the dryer as now they're so small, they're very uncomfortable. Also not as warm as other reviewers reported. If I bought again, I would buy "Large", and I have small feet. Don't recommend putting them in the dryer!