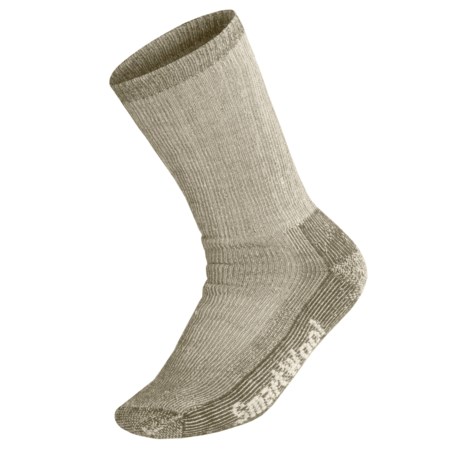 You would need a size small. These are listed by shoe size.

Definitely a small, though even that may be a bit big.

My sister is a 5.5 and after one washing the small fit great.

I wear size 10 shoes and I bought medium and they were great. Hope that narrows it down for you.