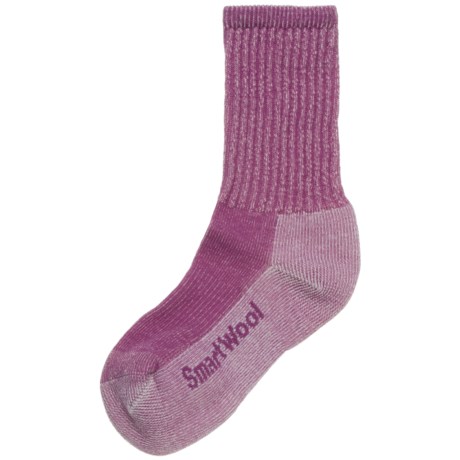 Small (Size 4-6½)|Medium (Size 7-9½)

A small in these Smartwool socks would be for a shoe size of 4-6.5 and a medium would be for a shoe size 7-9.5.

I purchased medium and I wear a size 9 hiking boot. They fit perfect. No heel sagging or running up.

I wear a women's 10, and a Medium fits me just fine.

I order mediums and I where 7.5 shoes.

A small is about a size 5-6 shoe size and a medium is about a 7-9 shoe size.