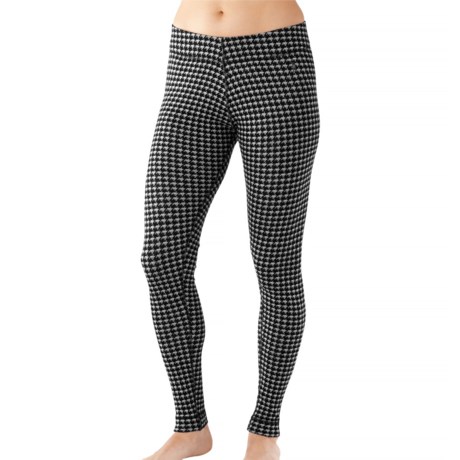 I would go for a medium top and large bottom unless you like your clothes very tight.
I'm 5' and 110 lb, and the Medium top is fine. The rise of the Large bottoms was too short for me so I returned it.

Hi there. I bought a small,but for me it's a little too big on my hips and I'm 5"7' tall and I have 100 lbs. For you a small size should be perfect. Check the size chart again to be sure.