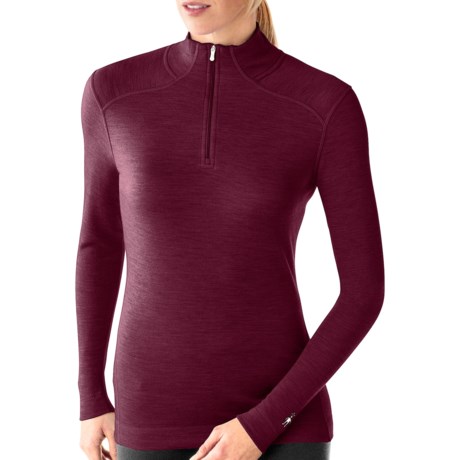 It is NOT pink as it looks in the picture. It is definitely red, like a tomato red. I wouldn't call it "bright red" because it has a heathered tone to it. Hope that helps!

The Persian Red Heather color is a deep, dark scarlet. The other website is likely more accurate. I returned because the color looked nothing like what was pictured.

I had gotten my daughter the blue one, so don't know what the hue of the "red" it may be. I'd actually say it looks like a deeper rose or antique berry color to me (if that makes any sense).. Personally I'd love this version of pink. Good luck!

The Persian red is a red color.

It is definitely more pink than red.

I have no idea, since I ordered a color that turned out to be a very pretty purple. Great T-neck and warm

I bought the Persian Red and also the Imperial Purple. Both are really nice colors. The red is definitely NOT PINK. However I would not call it tomato red because it certainly doesn't match the 6 tomatoes I have sitting on my kitchen counter right now (when I hold the shirt next to the tomatoes). . . . . But I held the red shirt up to a box of Stash Chai Spice Tea and would say that the shirt is a closer match to the --darker-- red colored sections on this tea box. Hope this helps.