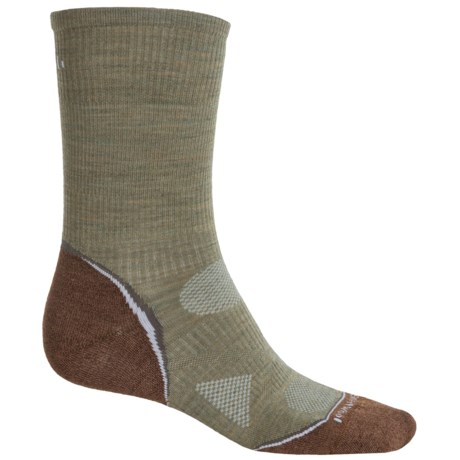 It usually says in the description if they are PHD, if you don't see it on there, then I am assuming it is not.
They are on clearance because that is what Sierra Trading Post is. A clearance/sale online outlet.
Like any other store, they need to put merchandise on clearance to make room for new stuff.

Hope this helps.

Have a wonderful day.

These are not listed as PHD socks. Closeouts: may be last year's model or color, yet always first hand quality.