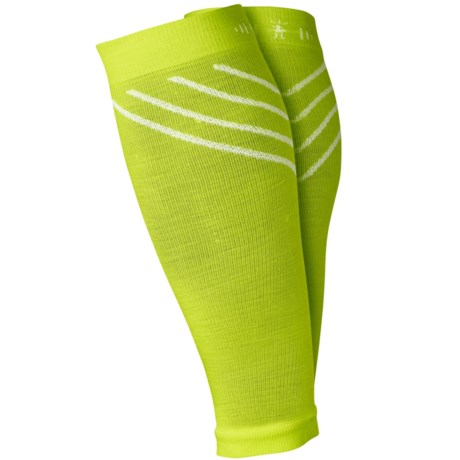 They do give good compression, and it does feel good to wear them, but it is importance to have proper fitting to begin with.

I am not sure how to answer your question. I am sure there is a pounds per square inch rating but I don't know it. It's more than airport/grandpa/hospital socks. About as much as high end compression socks (my wife has some that were $40). I have skinny legs and they work great. The quality is not as good as the really expensive ones but for the price, I'd buy them again and again. Hope that helps.

I have another pair of compression sleeves from a sports store costs about $50. This one provides the similar compression but cost way less. Good value in my view.

Of the couple compression products that I have tried , these provide above average compression.