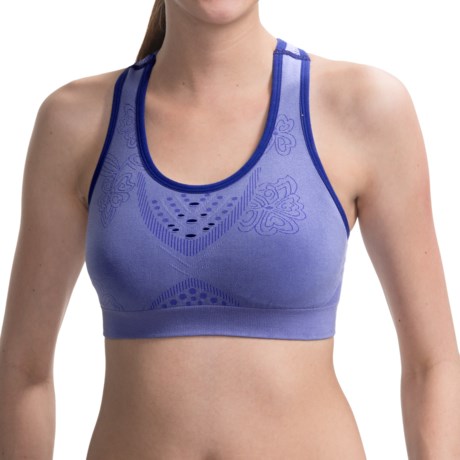 It is lined with wool.

The material at the band at the bottom is the same as the rest of the lining material. The elastic seems to be integrated into the fabric; there isn't a separate elastic band encased in the two layers of fabric. I find it to be soft and comfortable and my skin is pretty sensitive.

It is NOT an unlined elastic band. The elastic is covered in the material from which the rest of the bra is made.