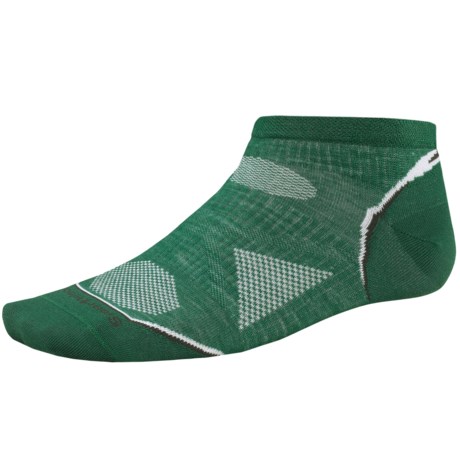 I have bought several pairs and use daily
But can't tell why they are seconds
Smart wool is a great product and maybe their expectations are really high to the untrained eye
I can't see it
Maybe if I knew what to look for

We are not given exact reasons why products are being labeled as seconds. Generally it is due to minor cosmetic blemishes or irregularities which do not affect the fit, performance, or longevity of the item. Label is usually clipped by the manufacturer. A small flaw means big savings.